More prints will soon be available through
Brooklyn Editions
, run by photographer
Stephen Scott Gross
(Check out his very cool artist roster
here.
Fichter: bottom right)
Contact me directly (thomasfichter at me.com) to purchase the pieces below. Each of those editions has a very small number of prints left -
except for the Kodak piece of course, which exists only once.
To see
more limited edition prints, please click here
(prices on request.)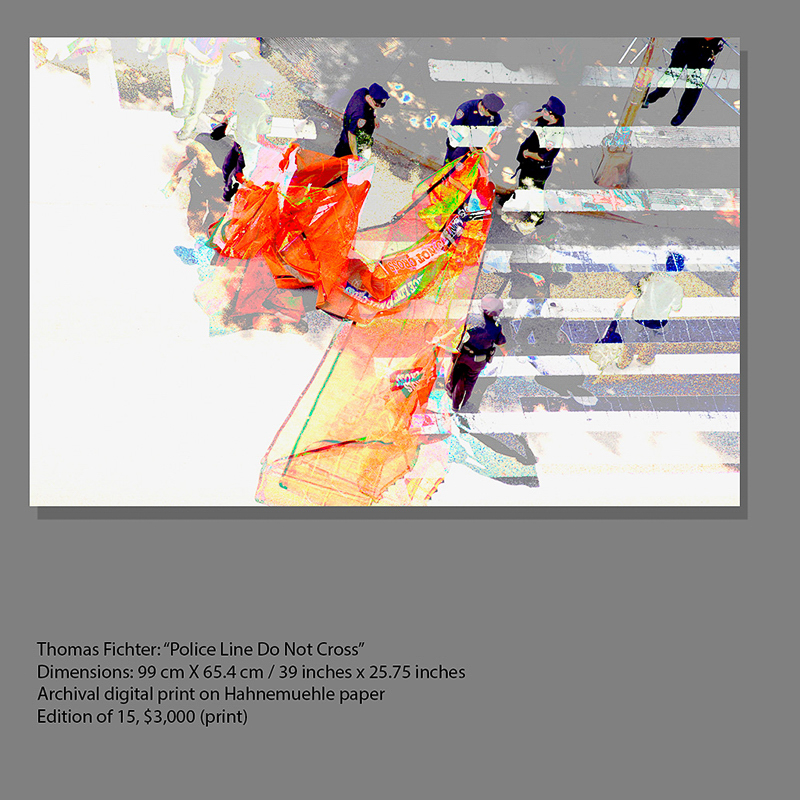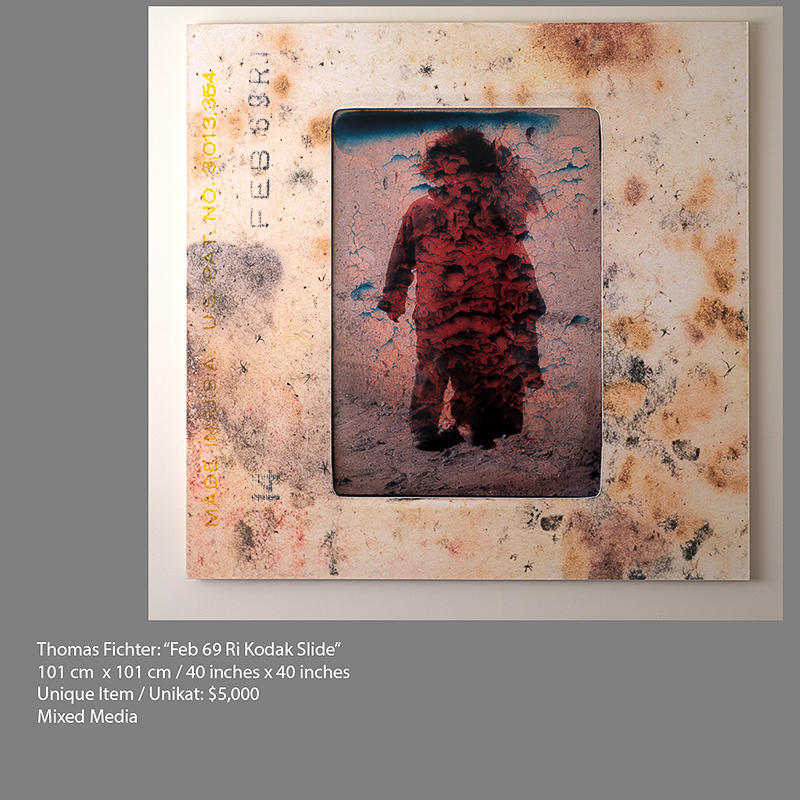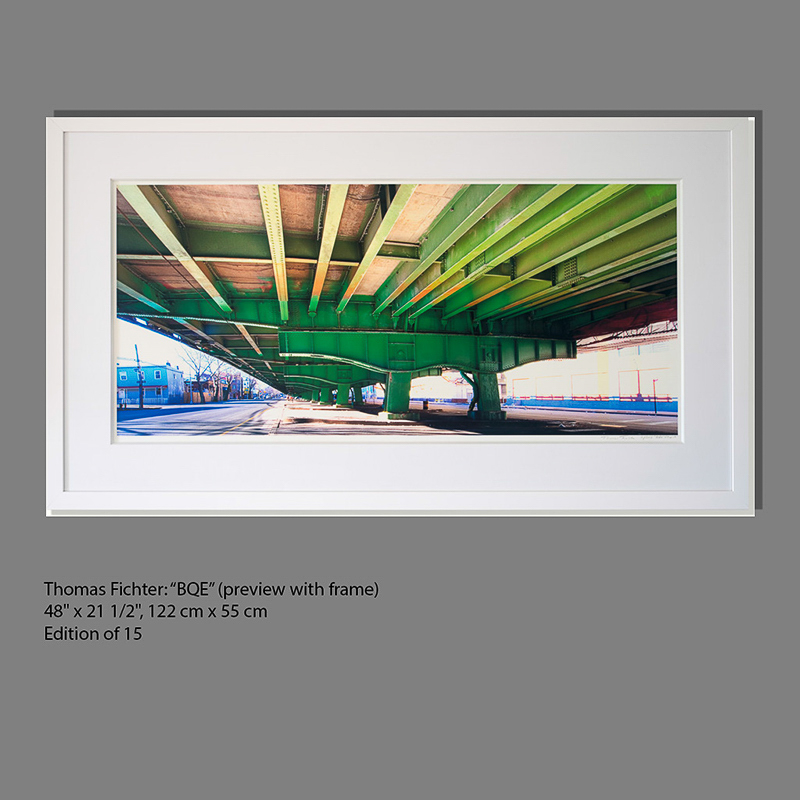 $ 2,200 (price for the print without frame.)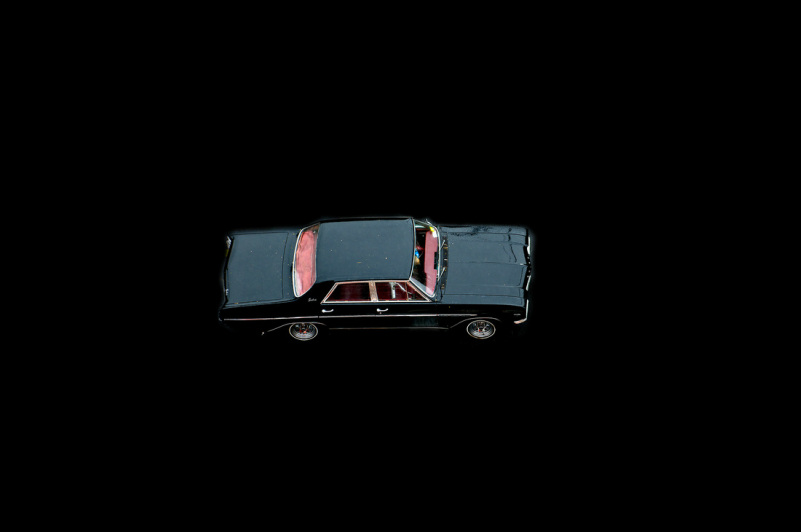 Buick Skylark: Prints are signed at time of release. Price of print: $2,200.00 Size: 33 inches wide. Edition will be closed when 15 are sold.